Carry It Safely...
Quality Production, Safe Product
The First Pallet Manufacturer in the Region
Since 1994
Your Supply Chain is Safe with Taç Pallet
Taç Palet, which produces EPAL-EURO Pallets in Manisa, produces heat-treated pallets with EURO Pallet guarantee. Wooden Pallets (EPAL - TURPAL) and wooden crates are one of the most important parts of...
More Information
Our vision
We are following the developments and innovations to offer the best service to you. It is our basic policy to involve you, our customers, in the entire process covering production, delivery and after. With this approach, we make growth inevitable by providing mutual interaction with manufacturers, retailers, farmers, distributors, etc.
Our Mission
We carry out our production activities taking into account of economic and ecological developments with the idea of meeting the needs on the basis of world standardizations. We, Taç Palet, are constantly working to ensure that all the materials you want to transport are safely conveyed to the destination with high-quality and strength wooden pallets-crates that we produce.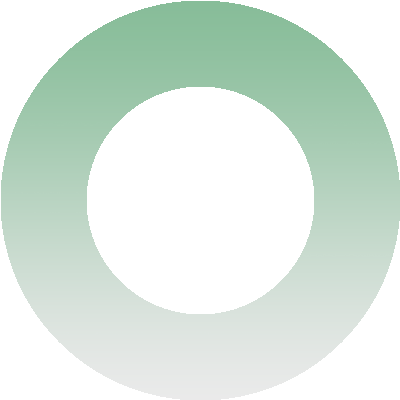 Epal Pallet
Wooden Pallet Production in International Standards
Our company has the production competence of Epal 1 (80x120), Epal 3 (100x120) and Epal 6 (80x60) pallets with TR-057 license number. It also has the qualification of repair with the license number TR-125.